Unfortunately Adobe has changed its strategy to offer Lightroom only in the Creative Cloud as a subscription service. Version 6.14 would be sufficient, if there wasn't the problem of compatibility with RAW photo files of new camera models.
Capture One 20 and Luminar 3 are both affordable for Sony users. But human beings are creatures of habit and there is always a plan B which I would like to introduce hereafter.
PowerShell Solution for DNG conversion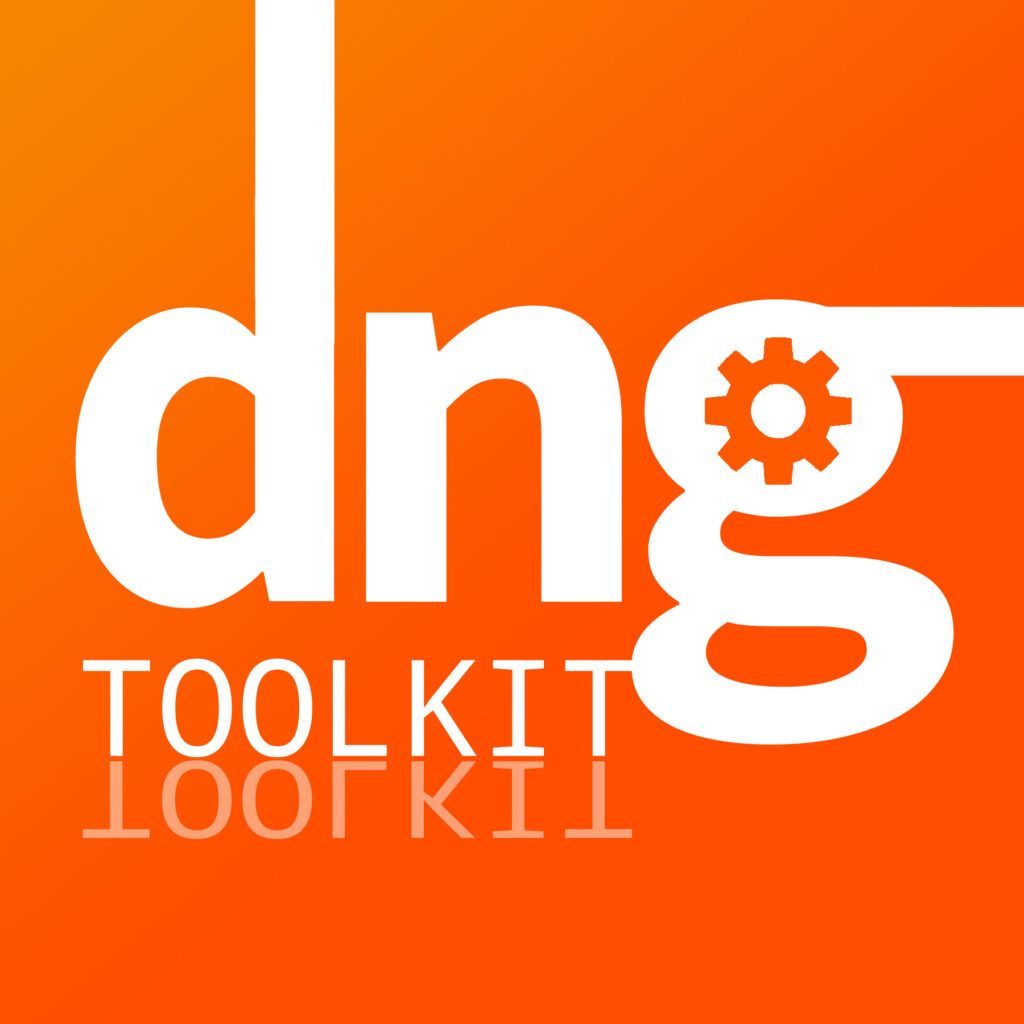 Adobe offers a free DNG converter for the conversion of RAW files. Uncompressed is a good alternative for high-quality processing of photos in Lightroom 6.14. To download and find further information about the DNG format and its benefits visit the following Adobe website:
https://helpx.adobe.com/photoshop/digital-negative.html
The original Adobe tool provides a GUI, but also offers the possibility to automate it via the command line with appropriate parameters. The "DNG ToolKit" is based on the Microsoft PowerShell and supports and simplifies the personal workflow of the Lightroom 6.14 photographer. Several actions are available:
Move or Copy RAW files from an external storage device to subfolders sorted by date of recording
Automatic convertation of the imported folders into DNG format via command line
Automatic deletion of rejected and deleted ARW files (by Lightroom) in the working directory
For further information please read the user manual:
https://github.com/filipnet/dngtoolkit/blob/master/README.md
Have fun with the tool and always good light.